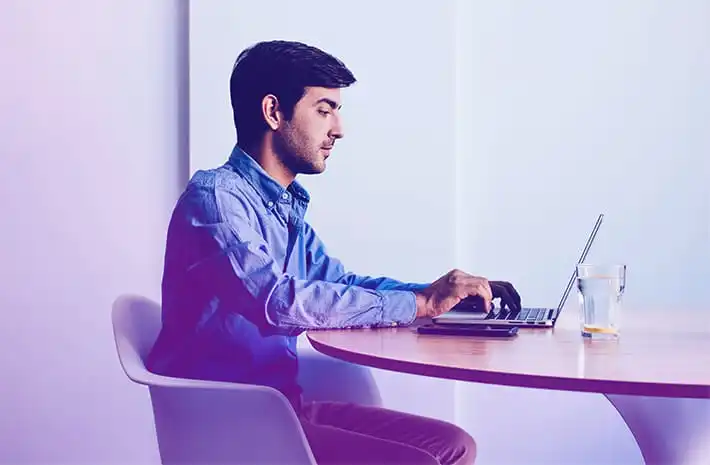 Hybrid Cloud & DevOps
DevOps and cloud have emerged as essential parts of the modern-day business's IT strategy as they improve core competency in the continuous delivery of software-driven innovation.
As a result, they help enterprises succeed in digital disruption. In addition, the centralized nature of cloud computing provides DevOps automation with a standard and centralized platform for testing, deployment, and production.
Talk to Us