Enhance Healthcare Business
Intelligence with Enterprise Analytics
The healthcare industry is highly data-centric. Analysis of the massive amounts of data generated has helped improve people's experience in hospitals and with insurers. Insights gained from data analytics enable healthcare providers to accurately predict disease outcomes and prevention.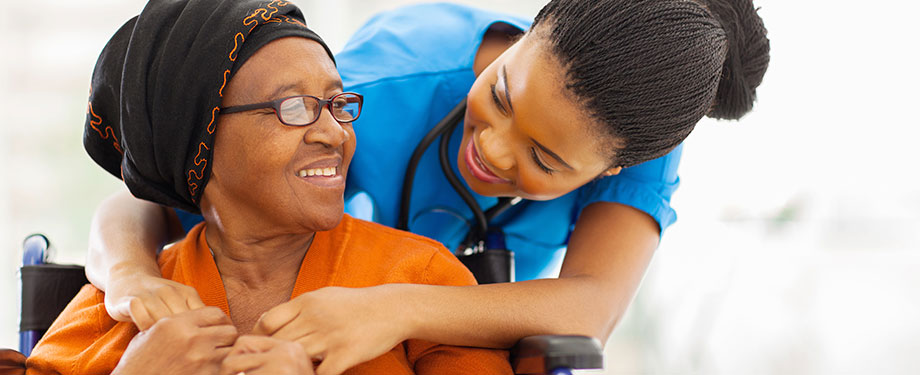 The generated data also helps clinical and epidemiological researchers substantiate their thesis while healthcare payers can conveniently improve the policies and benefits they offer. Pharmaceutical industries can also use it to identify potentially effective chemical compositions and convert them into medicines that enhance patient illness outcomes.
But the enormous volume of data generated also gives rise to specific challenges. With patients demanding more participation in their healthcare decisions, there is a growing need to maintain real-time records and analysis.
But without effective management, the emerging data's protection, collection, storage, analysis, and governance might become problematic. Moreover, the heterogeneous and fragmented nature of healthcare data combined with the disparate sources of data aggregation points presents a considerable challenge to the healthcare industry.
The client requirement
The client, a renowned healthcare provider/payer in North America, wanted to upgrade the quality of its services by improving Data Warehousing, implementing proper Business Intelligence(BI) processes, and generating accurate BI reports for enhanced business analysis. However, the enormity of available data for analysis posed a challenge for them.
Challenges we faced
The client's ability to operate at optimum efficiency and provide meaningful healthcare depended on the success of this project. This increased the project's criticality and our zeal to provide a customized solution that best addressed the client's requirements.
Reasons for this selection
We knew that poor data management could jeopardize patient healthcare. To handle the enormity of the client's requirements, we conducted considerable research to understand better the industry and the challenges the client faced.
A healthcare payer-specific Enterprise Analytical Solution would be the best choice. Implementing this solution would simplify the reporting mechanism by using an array of systematic and extensive reports and easy-to-assimilate graphical representations. It also supported various user groups, including C-level executives, middle managers, and even process executives.
The user-driven analysis is another crucial feature of this solution. Users can slice and dice vast amounts of data, improving decision-making.
The other advantages of this solution include the following:
Reduced go-to-market time frame
Customizable and extensible solution for healthcare payers
Incorporation of best practices aggregated over multiple engagements
Ability to generate both analytical and operational reports
The analytical reports generated are Key Performance Indicators or KPIs that enable analysis at various levels of aggregation and details. The KPIs included in the analytical reports broadly relate to Aggregate Cost Analytics, Details Cost Analytics, and Utilization Management Analytics.
Operational reports generated provide periodic information on various aspects of business performance. Some functional areas covered include Claims, Member-Subscriber, Provider, Billing, Commissions, Utilization Management, and Pharmacy.